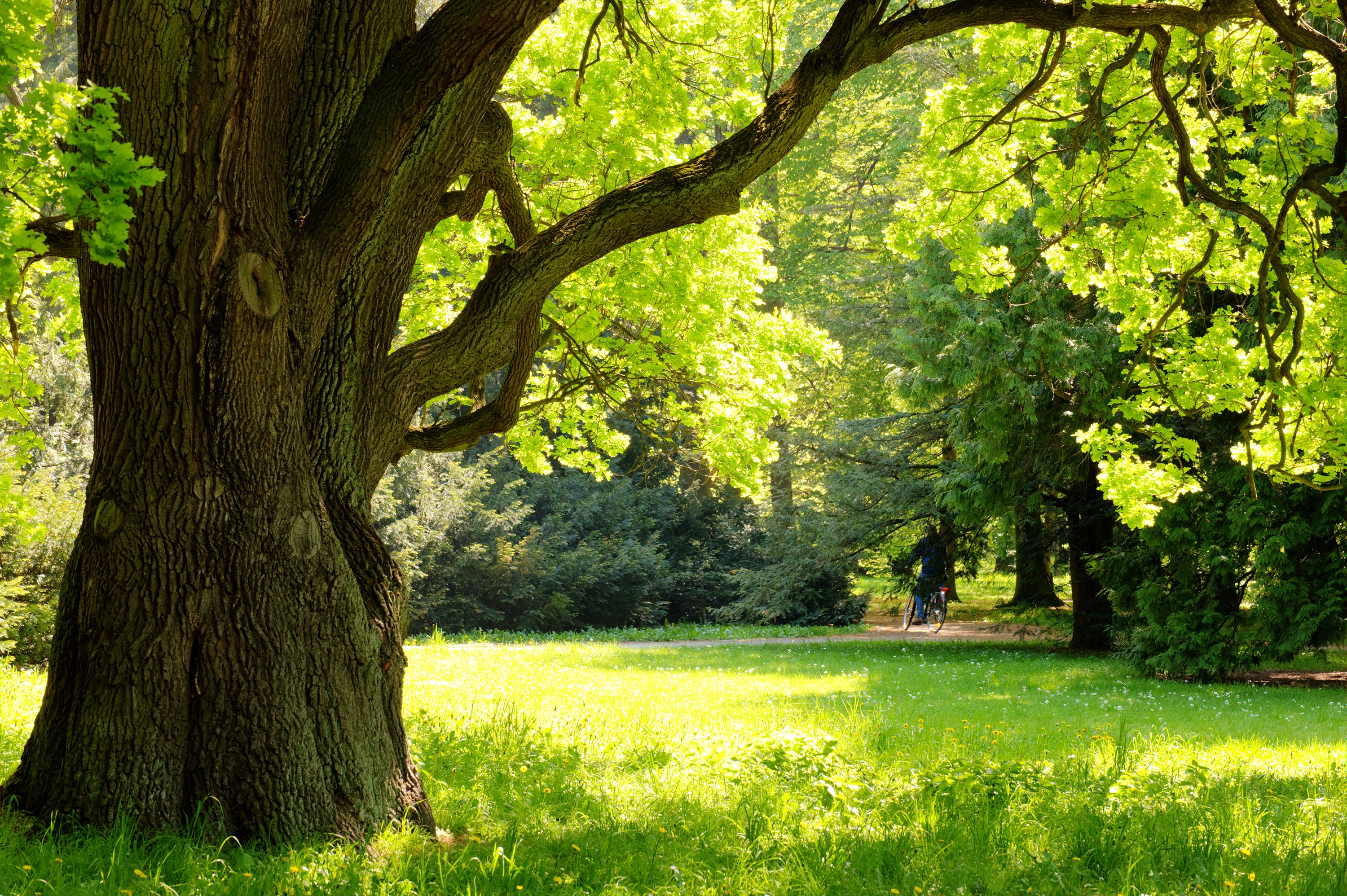 Trees and shrubs have a natural rhythm throughout the year. For example, the growing season requires different handling than the dormant season. Whether you're trimming or transplanting a tree, it's important to make sure you're doing it at the right times.
When to Transplant
The best time to transplant is late winter or early spring. There may be some plants that have special requirements where a different time of year is advisable. You can also transplant a tree during the fall, but it's better if you can wait until early spring or late winter.
There are certain times of the year when it's difficult or even impossible to dig up a tree and replant it in a different spot. For example, summertime is generally too hot to be digging. Plus, your tree is in full growth with beautiful green leaves, and you don't want to disturb it and risk hurting it. The middle of winter may be when you have time to do it, but you'll find that the solid frozen ground will make it impossible.
How Long It Takes
How long it takes to transplant the tree depends on several factors. Mature trees will require more effort to dig up their large and intricate root systems. If you're dealing with rocky soil, it also adds to the difficulty of the job. How long it takes also depends on how fit you are and how many people you can recruit to help you with this project. Finally, if you have more than one tree to transplant, you have your work cut out for you. You should be able to transplant a tree in day and even several more under favorable conditions.
How to Do It
When it comes to transplanting trees, there are a lot of possibilities for making mistakes. Besides attempting this project during the wrong season, you may make mistakes when digging the new hole. You must provide the tree with enough breathing room at the new location. For that, you'll want to make the hole about a foot wider than the root ball on all sides.
It's also important to be careful when uprooting and transporting a tree. For example, you should never lift the tree from the trunk but carry it by its root ball or container instead. Before you plant the tree, you must untangle the roots. Additionally, you should never drop the tree into the ground, but instead you must carefully place it into the hole you dug for it.
Transplanting trees is not just back-breaking work. It also requires some local know-how. If you're not sure what you're doing, it's a good idea to contact a tree care service in Chaska, MN, for advice.