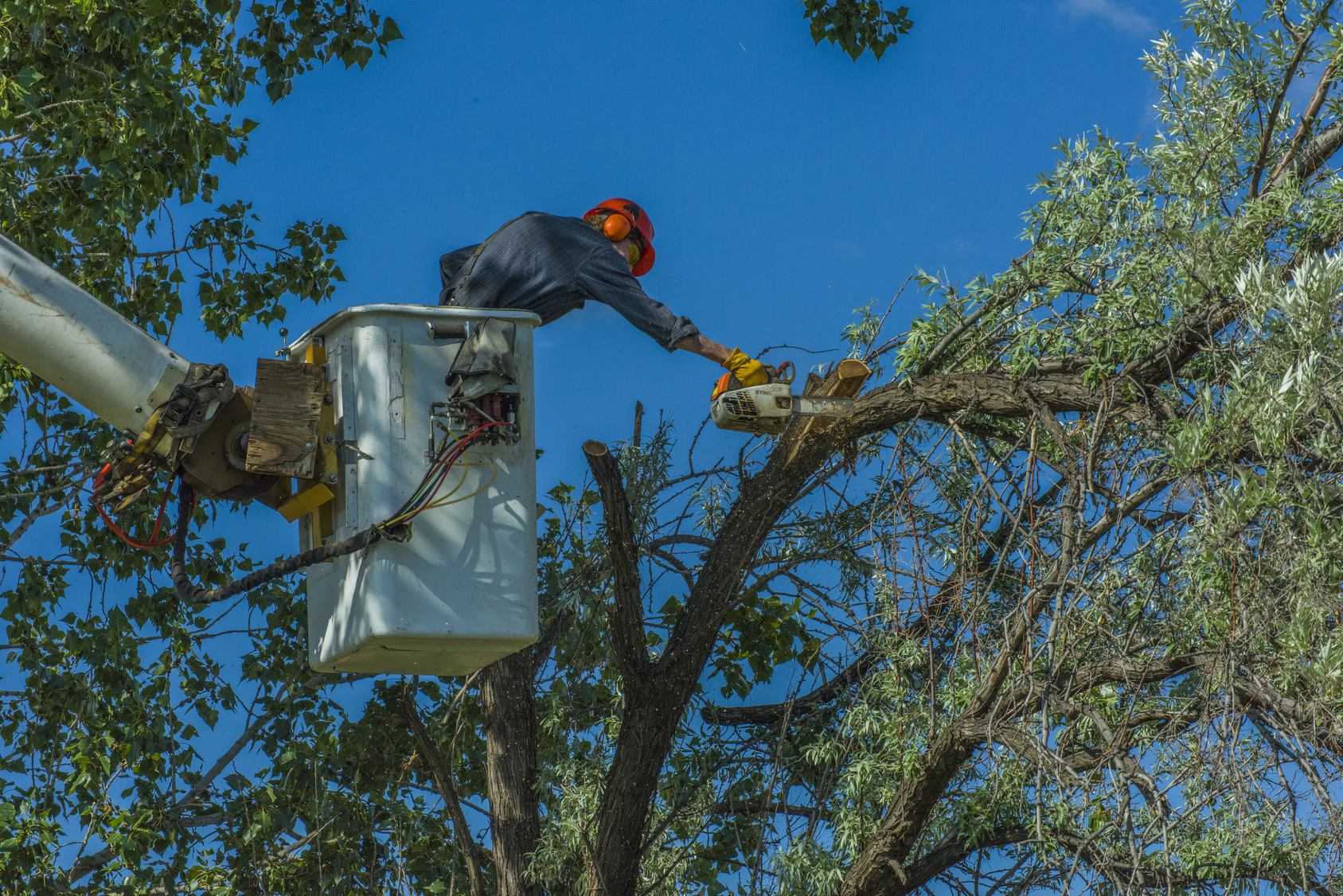 Trees can be a gorgeous and beneficial addition to your yard, but when they get out of control, disaster can strike all too easily. If your trees, roots, or fallen logs are taking over your yard, a tree removal service in Maple Grove, MN, might be just what you need. Read on to learn about the benefits of professional tree removal and see if these services will solve your current tree problems.
The Structural Integrity of Your Home
While not as common as people often think, tree roots can cause damage to your home. Strong and deep tree roots can cause damage to pipes and foundations, but the more common problem is the moisture in your soil. Tree roots cause the moisture levels in the soil surrounding your home, foundation, and pipes to fluctuate, which makes the soil expand and compress. With these changes, damage can be caused to your home over time. By having trees and roots removed by experienced professionals, you can keep your home safe and structurally sound.
The Safety of Your Family
Trees can pose a safety threat in two different ways. First, if enough damage is caused to your home, the house can become unstable and unsafe. In more common scenarios, trying to tackle a tree removal project on your own can result in safety hazards. Cutting down trees, digging up roots, trying to move heavy stumps or branches, and dealing with heavy equipment can result in injury or harm, particularly if you have no experience doing these kinds of removals. Letting a trained professional handle the heavy lifting is a much safer option.
The Health of Your Other Plants and Trees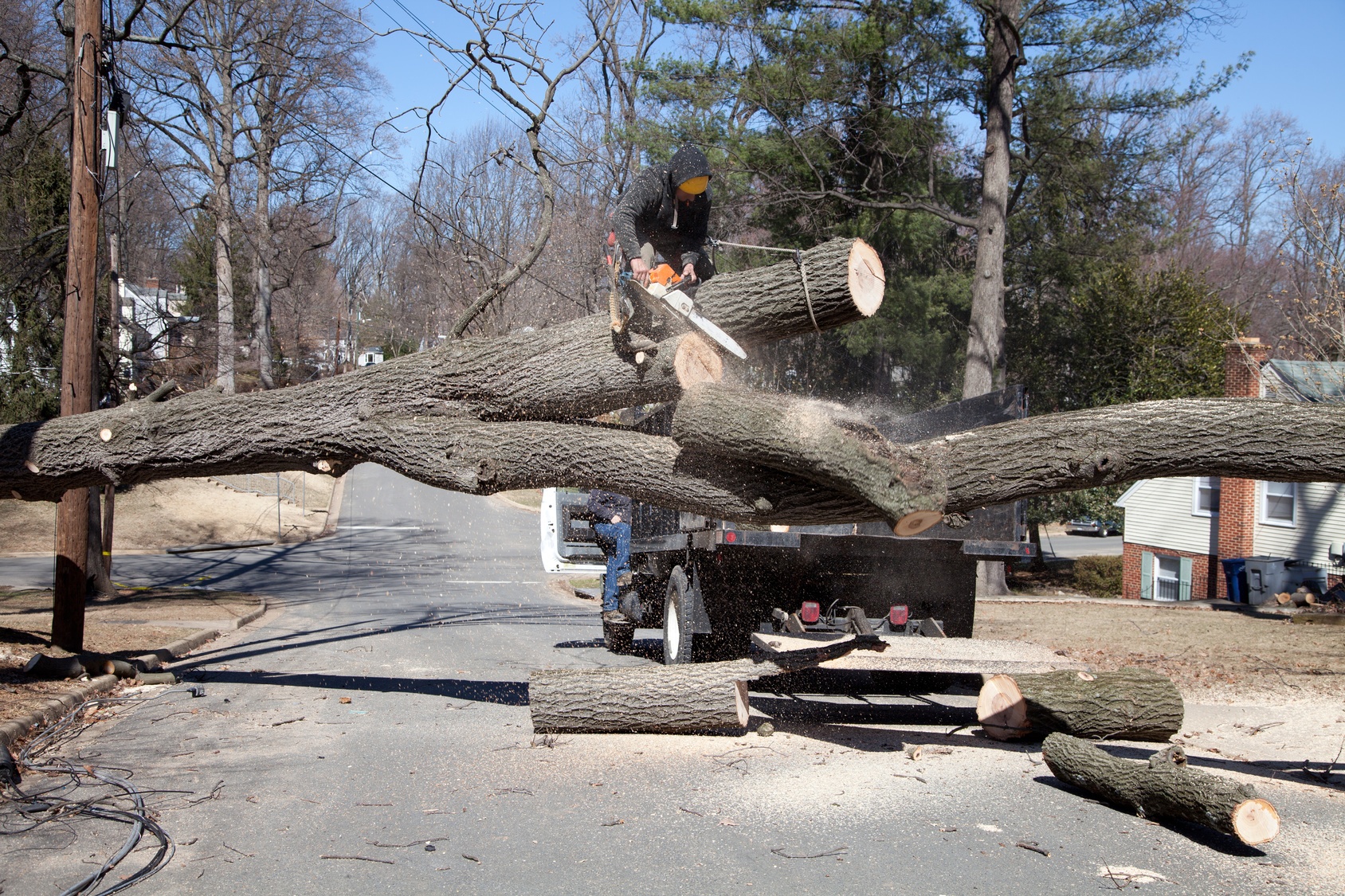 In addition to eliminating cluttered trees that detract from the beauty of your yard, tree removal can be necessary for the health of your other plants and trees. If deep roots are stealing moisture and nutrients from other plants, if tall trees are blocking much-needed sunlight from your yard, or if crowded areas are choking the life from the rest of your trees or shrubs, then it's better to eliminate the tree or trees causing the problems.
Professional Services Save You Time and Money
While people often attempt their own tree removal projects to save money, it's more cost-efficient to hire a professional service. They have access to the necessary tools and equipment, and they're able to work more quickly and efficiently than the layperson. If you want to be smart with your money and time, hiring fair and reasonable professionals is your best bet.