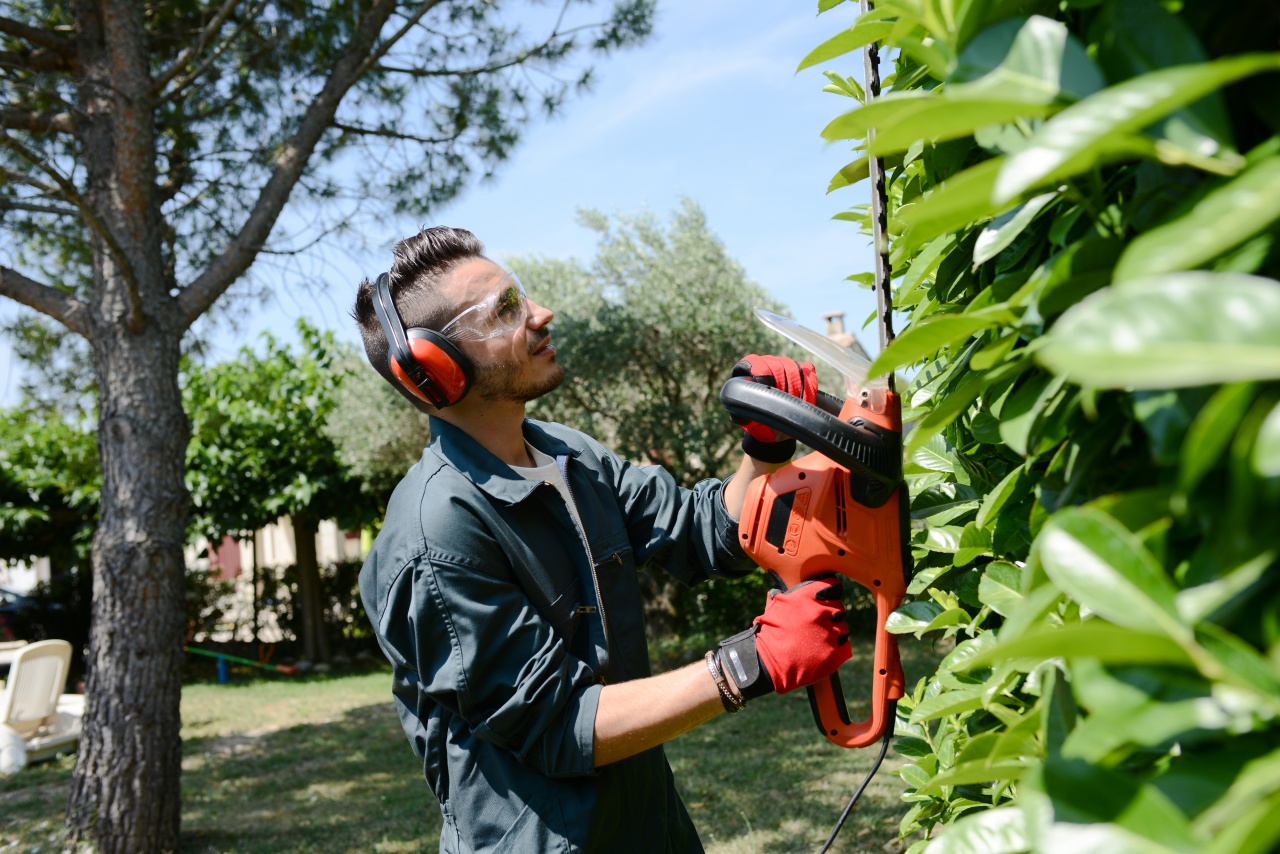 If keeping up the appearance of your property is a concern to you, you probably already know, keeping it beautiful takes upkeep. To guarantee your yard stays looking trim and fresh, hiring a landscape professional is the best way to go, as they know what a lawn needs at different points throughout the year.
Prevent Weeds and Fungi
Regular upkeep is especially crucial for shrubs, trees, and other foliage. Weeds and fungus can pop up quick, and they're not just unsightly, they rob much-needed resources from the soil and also fight for water and various nutrients meant for landscape plants. If you don't have regularly scheduled control and prevention for these types of invasive plants, as you've probably experienced, weeds will take over your plants, and will also create unsightly problem areas.
Although mowing does maintain your lawn and grass areas, to keep an overall upkeep of your entire landscape, more attention is needed. Turf maintenance, for example, goes a long way in preventing fungus and crabgrass from spreading, and will also help your lawn a beautiful, glowing green.
No matter what types of plants you have on your property, they can all benefit from routine fertilizing and mulching. This helps your plants and soil stay healthy. Keep in mind that not all soil conditions are the same, so which fertilizers and mulch to use depends on the region and climate where you live.
Promote Healthy Growth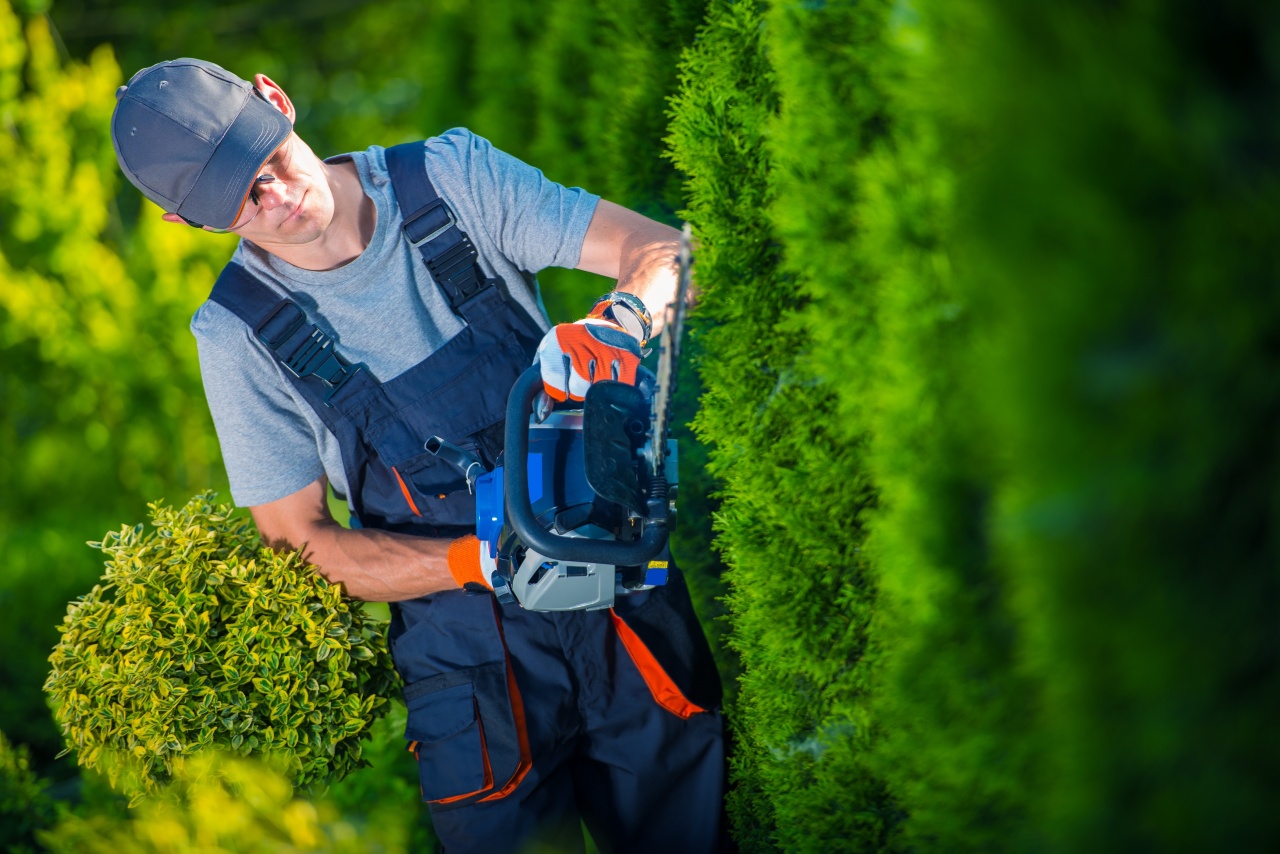 Trimming your plants seasonally, such as trees and shrubs, will go a long way in maintaining new growth and keeping them looking vibrant with new growth. This is again a place where you should consider hiring a landscape professional. Understanding how to trim and prune your different plants correctly is complicated, and if done wrong, can result in irreversible damage to your plants and landscape. If you've spent much time landscaping yourself, it's easy to see why the larger jobs should be left up to the professionals. Not only are they equipped with the proper tools, but they are also trained on how to handle situations where safety is of concern. This is especially true with tree removal, and especially emergency tree removal. You may think you have the know-how and to handle such a job on your own, but unless you have official training on how to properly take on such a task, don't attempt it. If you don't need to put yourself in harm's way, why should you? Leave it to the professionals.
Get Rid of Pests
Pests and vermin are also a significant factor in landscape maintenance. Insects like termites, beetles, grubs, ants, and aphids can do severe damage to almost any plant on your property. If not handled regularly, these insects can spread and infest huge areas. Prevention and deterrents can go a long way in keeping pests from becoming a headache later on.
If you have questions about professional landscape maintenance, tree removal or emergency tree removal service in Chaska, MN, feel free to contact the professionals at Midwest Tree Experts MN, Inc.