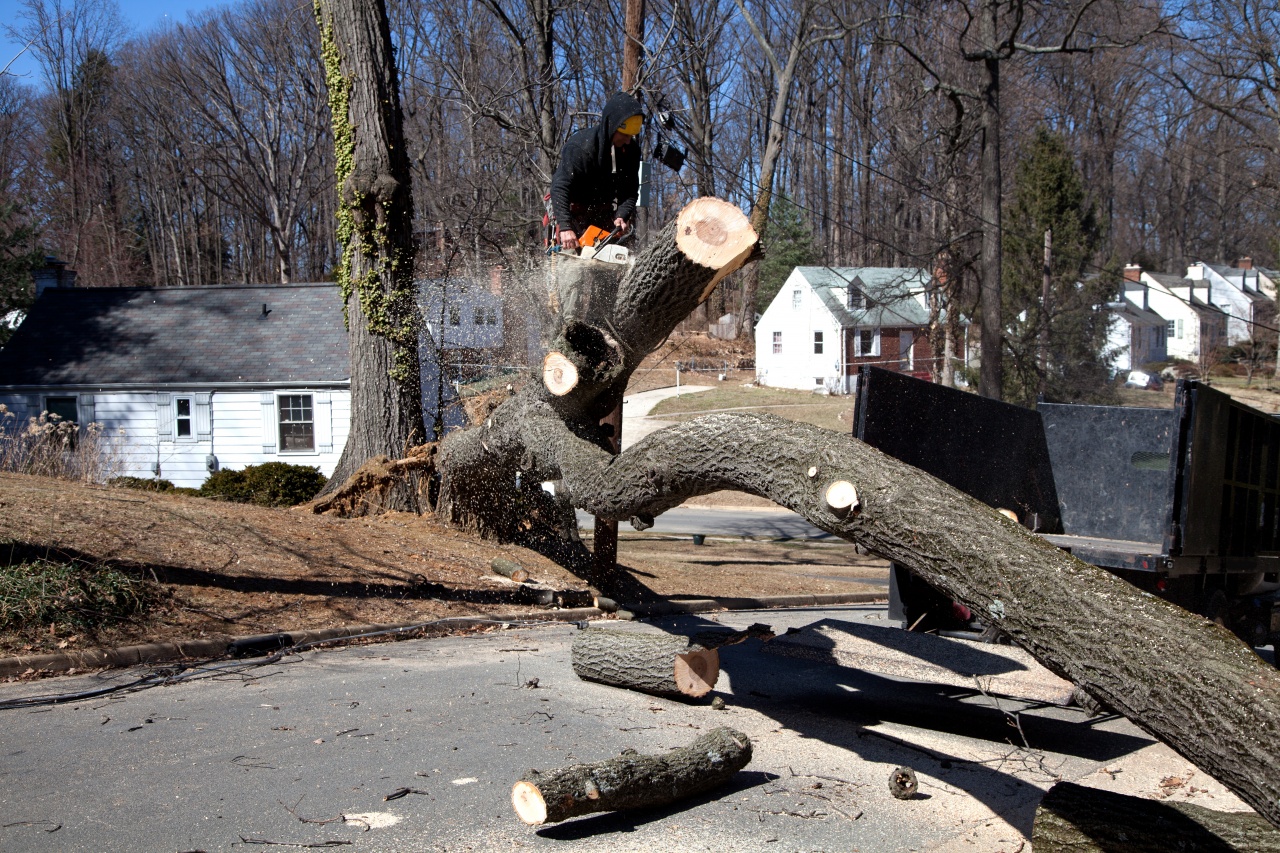 The wellbeing of your property and home is essential when hiring tree removal services. There are ways that professional tree root removal in Coon Chaska, MN, can help you with this. Keep reading to learn more.
Specialized Tools
There are root and tree removal tools out there that you can't just pick up from any hardware store. This spikes and tools help the professionals to reach spaces, leverage force, and remove unwanted trees more easily and artfully that you would be able to do, without tearing up your lawn or damaging your property. You can trust that the professionals will be well-equipped to handle your lawn needs.
Certification and Experience
You don't have the time, energy, or certification that it takes to safely tackle more complicated shrub and tree limb problems. It's expected that your hiring team should be. Check their website to verify the type of certification that they hold, and make sure you understand how qualified that group is to handle your lawn issues. Also important alongside certification are the years of experience that the business has been successfully performing tree root removal, limb removal, and more. This experience should be underscored by positive reviews from previous clients.
Damage Control
The main benefit of choosing a professional for tree removal services is to avoid further damage. You want to make sure that your tree removal, trimming, and the like do not tear up your lawn or cause damage by tree limbs or trees falling in the wrong direction. Also, you can trust appropriately certified teams in damage control because they should also be properly insured in the off chance that they do cause unsightly or unwanted damage to your property or your home through their removal services. Depending on the type of removal that you need to have performed, this caveat could be the most important factor in choosing tree root removal in Coon Chaska, MN.