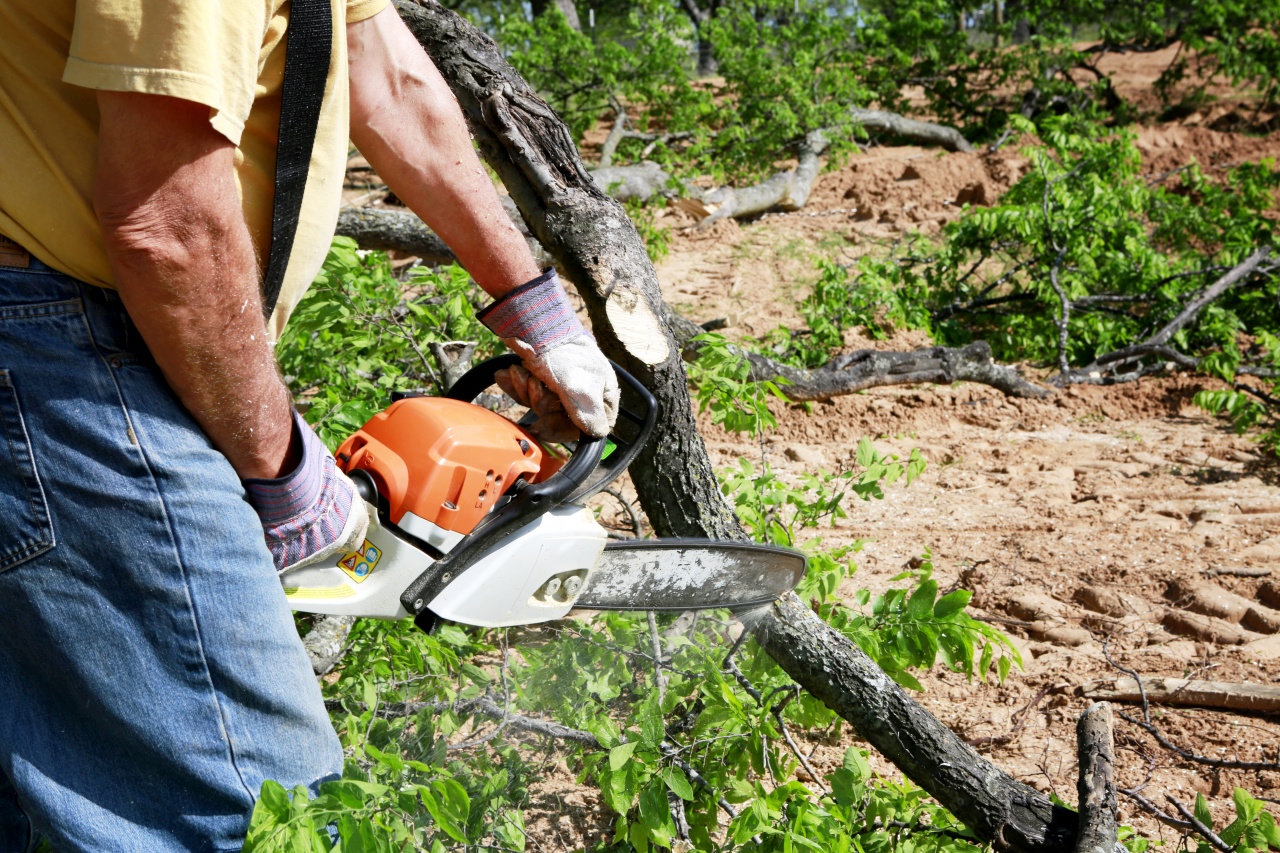 Getting an unwanted tree removed in your yard doesn't have to be ridiculously expensive. Here are some tips to help you achieve tree trimming service in Chaska, MN.
Consider Location
The location of the tricky trees in your lawn can be a huge factor in determining the cost of tree removal. How close a tree is to other trees, or to buildings on a property, can also influence the overall costs. While your tree removal might at first seem like an intimidating amount, it's good to have a removal service quote you on the different trees.
Secure Access to Trees
Location translates to easy or difficult access for large machinery for tree trimming. The easier it is for machinery to be close to these trees, and the easier it will be for tree service removal to happen. Simply put, it means that it will be easier to get the tree from where it falls to the wood chipper machines, which makes the tree remains much easier to transport and translates it into reusable material for alternative use.
Ease of Transportation
Equipment access to the trees also includes having a clear and direct pathway towards a road, that makes a difference in the time it takes to complete these tree removal services. You also want to make sure that the large equipment isn't going to create ruts or block pathways on your property, if you can help it. You want to clear your lawn of trees, but you don't want to create an unsightly lawn in the process.
Affordable tree service in Chaska, MN, doesn't have to be an impossibility. With the right team to help you, and the right strategies for taking on your tree service project, you can get the best results for the most reasonable prices. Contact your local tree trimming and removal service provider today to learn more about their rates, and get a clearer picture of what your project might cost you.