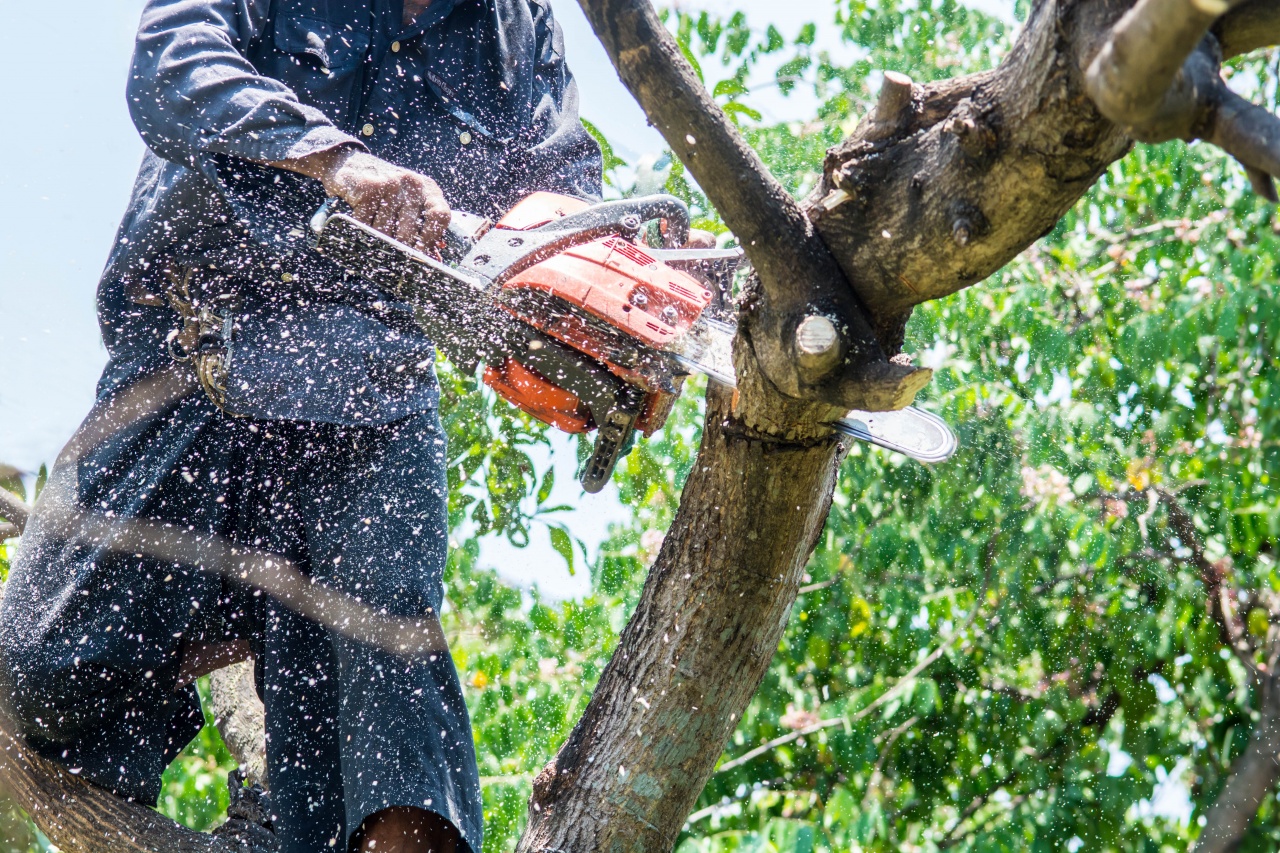 Tree removal isn't something that people generally think about until it's already time to tackle the problem. That means there's usually little opportunity to research and prepare before the tree has already died, become diseased, or simply turned into an eyesore. You could try to handle the job yourself, but that would require investing in the right equipment, making sure that you're trained on those tools, and checking on permits and applicable city codes. It would probably be significantly easier to have professionals handle it instead. You can continue reading to learn more about the benefits of hiring a professional tree removal service.
Special Care
Whether the tree is diseased, entirely dead, was damaged by a storm, or has simply become overgrown and you want it gone, each scenario will require its own special care. A diseased tree can potentially contaminate other trees and plants, so it will need to be carefully inspected and thoroughly moved and cleaned out, so that no diseased materials are left behind to cause problems elsewhere. If the tree was downed by a storm, that can mean that other trees or plants have been felled, or that your home or other structures have become damaged as well. That could require extra attention to safety and caution, so that property isn't further harmed by the removal process.
Of course, the safest and easiest case is if the tree has become overgrown or bothersome and you simply want it removed for aesthetic and beautification purposes. However, the operation of the equipment can be dangerous by itself, so there still needs to be caution while removing the tree. You obviously wouldn't want your home or any other plants to be hurt during the removal.
Extras from an Expert
Your arborist and technicians should be able to give you advice on how to best approach the tree removal, but they should also be able to help you assess any other needs that you may have. Is there an old stump that also needs to go? Has your overgrown tree hampered the growth of other plants? Will trimming back trees or bushes allow better airflow and growth for other plant life? Should you cut back or remove other trees because they're too close to your home or other property?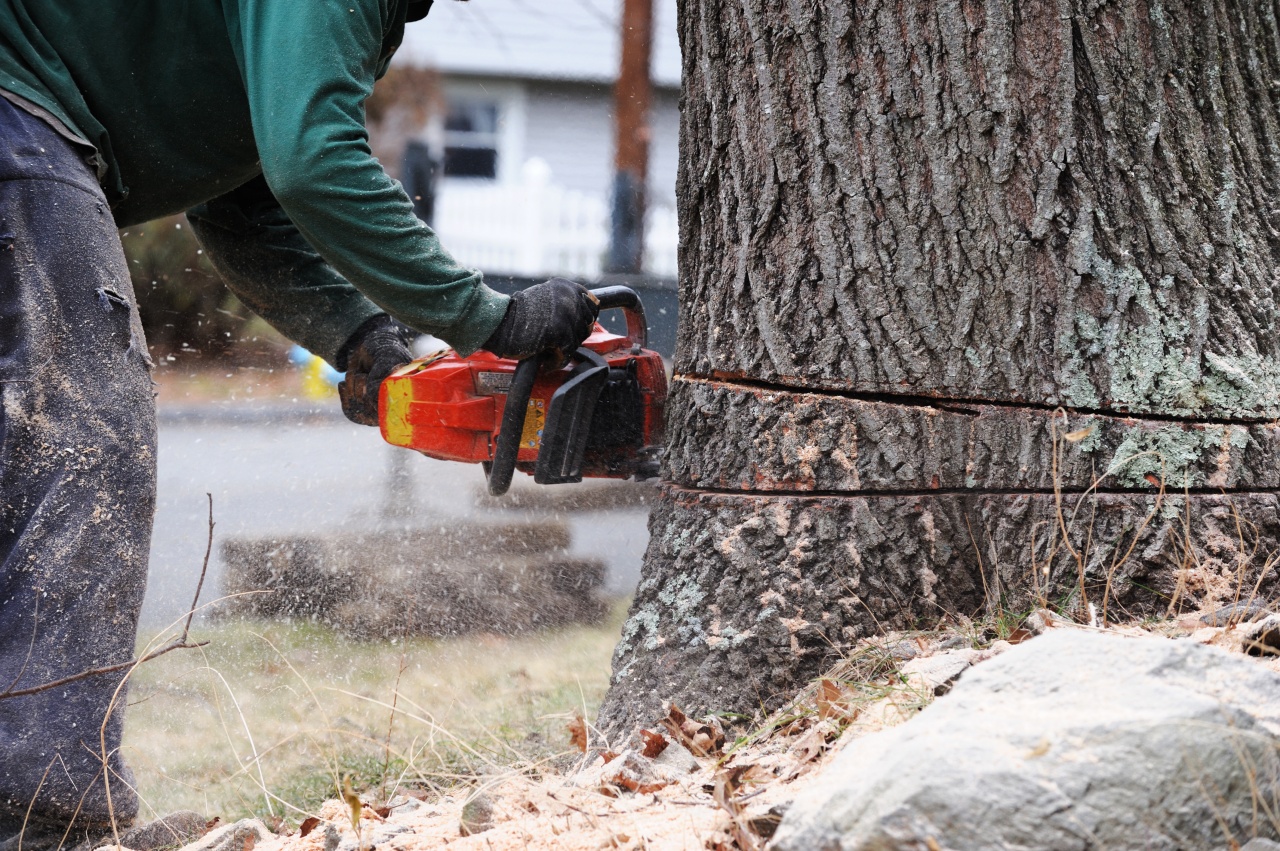 There's more to tree removal than just cutting a tree apart and hauling away the remnants. If you have additional questions or want expert advice, you're not going to receive that from a safety course or instructions on tools. It takes someone trained, educated, and experienced to assess the situation and give you expert recommendations.
Expediency and Cleanliness
A task that could take you days might take an experienced team a few hours, which will save you an awful lot of time and effort. They should also clean up after themselves and make sure that all debris is hauled away and the area is left as tidy as possible. With expert tree removal service in Maple Grove, MN, you should be more than satisfied with the results.