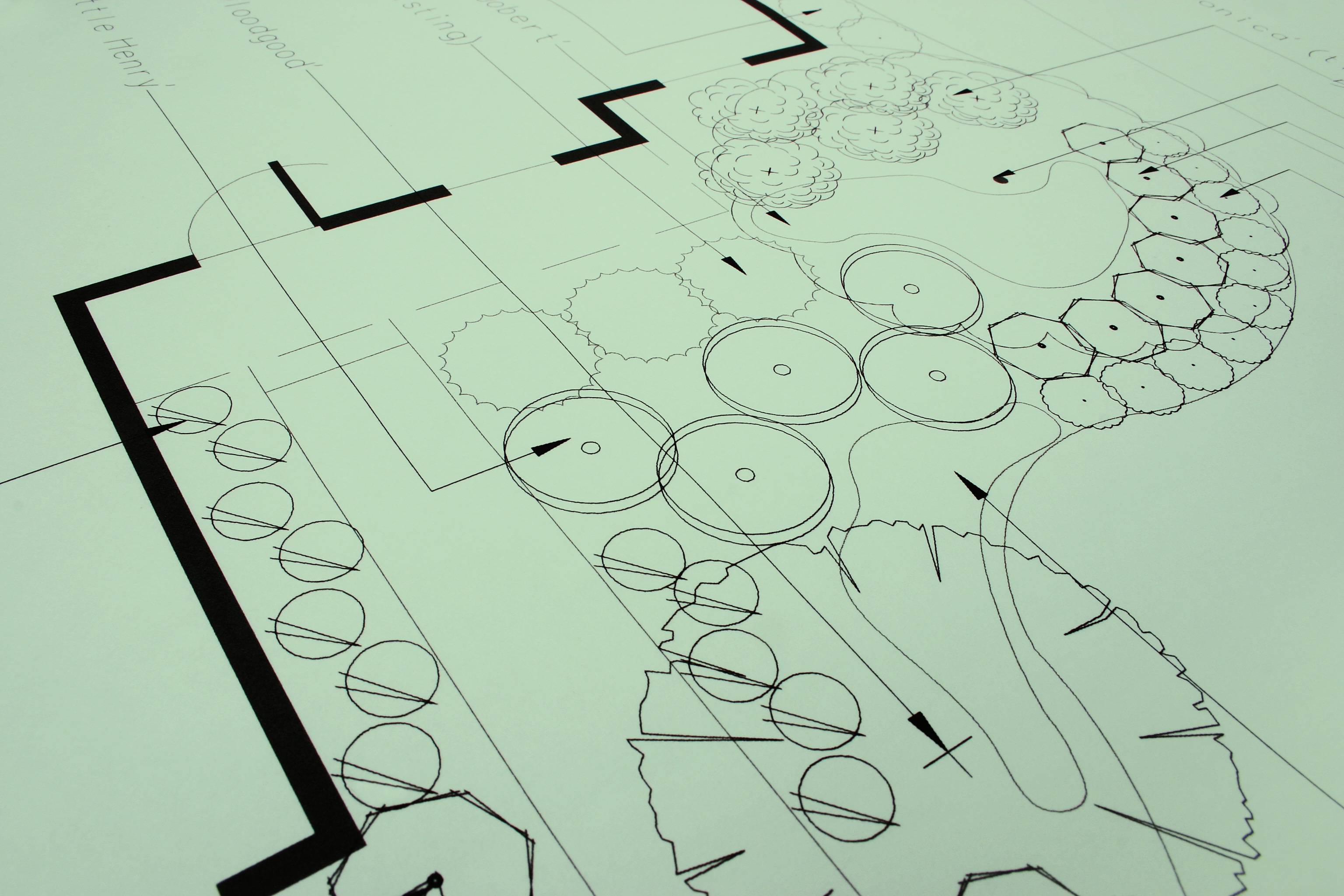 Everyone wants to see their property value go up. One way to do that is to create a better neighborhood. That's the central idea behind Home Owners' Associations (HOA). Their goal is to keep homes, lawns, and shared areas looking great. The theory is that a more beautiful community will increase the value of the area's homes and attract more potential homebuyers. Since landscaping is part of neighborhood beautification, here are 5 tips if you're looking for landscaping and tree care service in Chaska, MN, for your HOA:
Know What's Needed
Landscaping and maintenance take up a large part of any HOA budget. Take time to do a thorough review of your community and identify what needs to be done. Make a comprehensive list of Must-Do, Should-Do, and Nice-to-Do items, then prioritize them. Use the list to establish a Request for Proposal and then help develop selection criteria.
If possible, get the best tree service Chaska, MN, to develop an inventory of all trees in the community and plot them on a map. Get an assessment and ask for recommendations for selective tree care and tree stump removal service in Chaska, MN.
Choose an Experienced Company
Experience matters. Companies whose services aren't at least adequate won't last long. Those that have been around awhile and have withstood the tests of time are usually capable and dependable. When hiring a landscaping company for your HOA, consider those who have worked in the area for at least a few years and have developed a solid reputation.
Choose a Versatile Partner
Landscaping and maintaining a community requires more than a lawn mowing service. You want a partner that can deliver on multiple fronts: landscaping, lawn care, irrigation, tree care, pruning, and tree stump removal in Chaska, MN.
Assure Proper Credentials are in Place
You'll want the company you select to have the knowledge and ability to handle tree care. Tree care and tree trimming companies doing business in Minnesota are required to register with the Minnesota Department of Agriculture. Ask to see their registration or check the Minnesota Department of Agriculture licensing webpage to ensure they have complied. Also, check that they have a pesticide license (if applicable), that they're licensed to operate within your community, and that they provide proof of worker's compensation (not required for sole proprietorships).
Reduce Costs with Strategic Design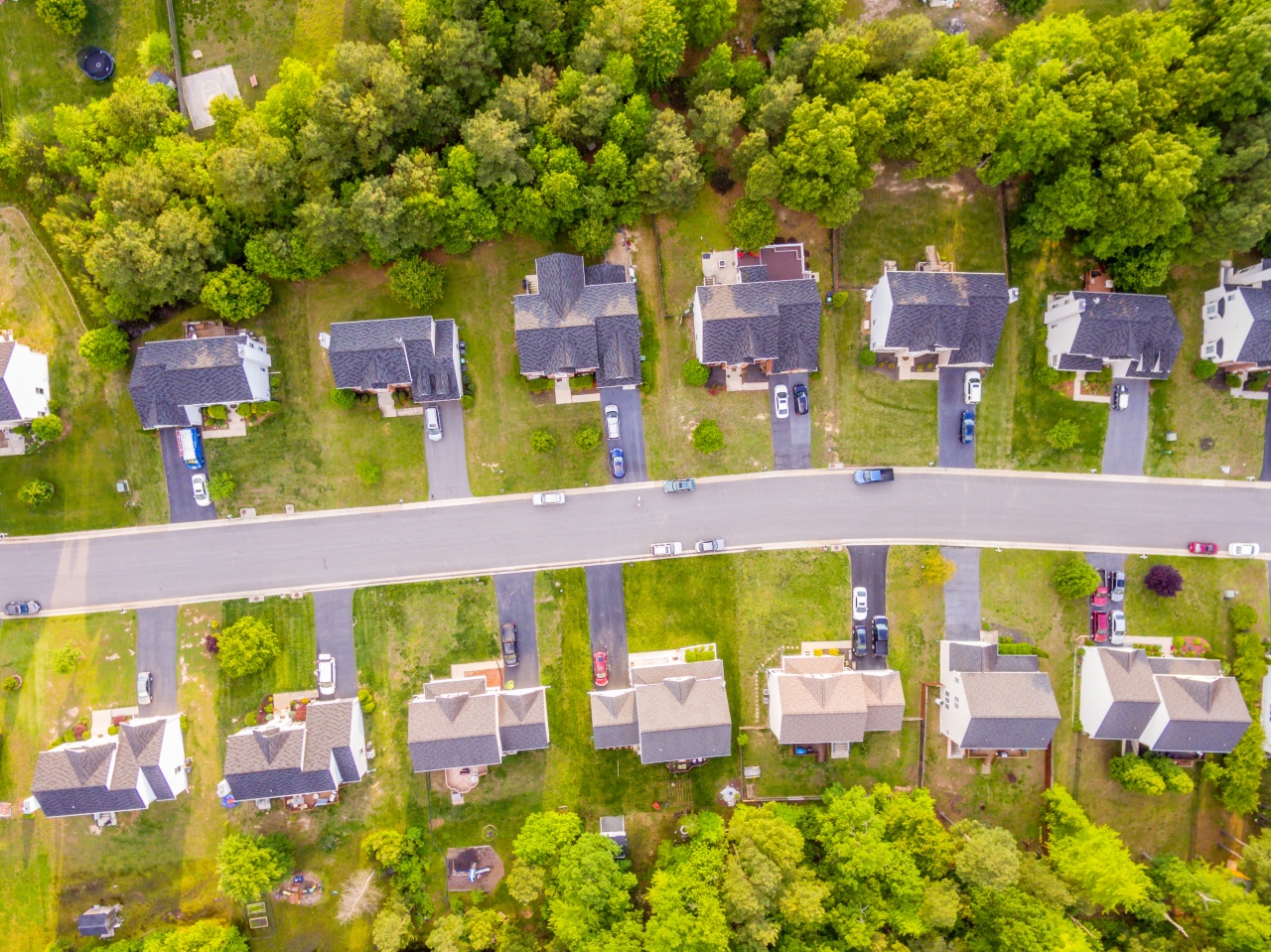 Having weather-sensitive irrigation systems and using dense groups of the properly sized plants that are self-mulching can minimize costly replanting and reduce the amount of time workers spend on maintenance.
Provide Good Oversight
Appoint a team whose responsibility it is to keep an eye on things to make sure progress is made on the projects agreed to, that trees are trimmed and kept in good condition, that grass is mowed, that the quality of work done is good, and that the appearance of the community meets the expected standards. Keeping communications clear is important, so designate a liaison to be the line of communication with the contractor. Have all team members and members of the community communicate through the liaison.